Tree Service, Tree Removal, Tree Trimming & Emergency Tree Care Serving Keller & Fort Worth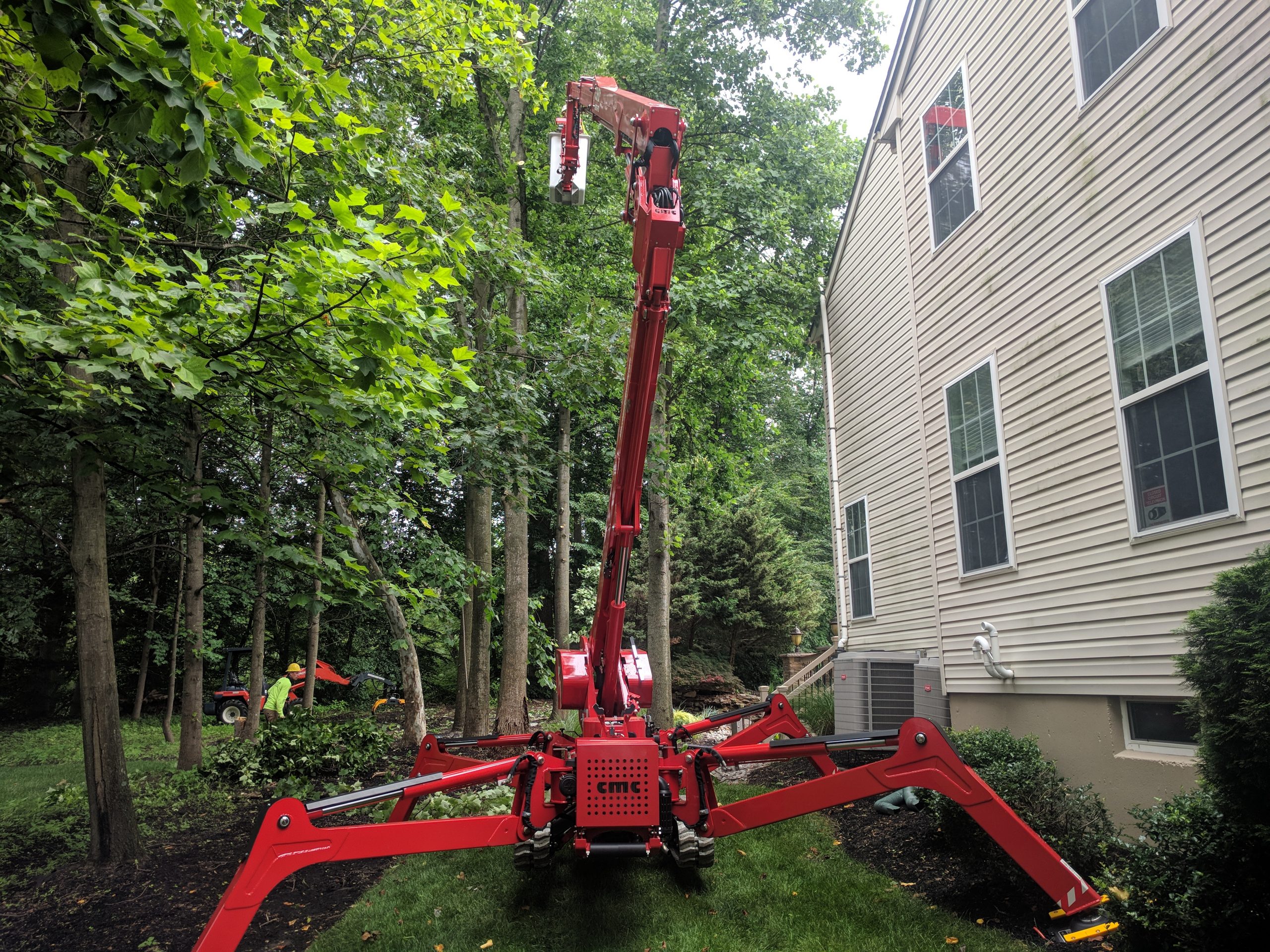 For more than 15 years, A. Matt Tree Service has been providing quality tree services around the Keller, TX area. Whether you are looking for a company to prune your trees or to remove a potentially hazardous tree, we've got your covered. A. Matt Tree Service provides a complete gamut of tree services, including tree removal, tree pruning, tree topping, and more! We have the most up-to-date equipment and the right amount of experience to handle each tree situation safely and efficiently. Contact us today to learn more about our tree services.
Tree Removal
A Matt Tree Service provides tree removal services to our Keller customers. Tree removal can be the result of several problems, such as having a sick tree, or a storm damaged tree that can't be fixed. We can send out our tree removal specialist to provide you with a free estimate. If you have a tree that needs to be removed, call A. Matt Tree Service. How do you know if a tree should be removed? If you aren't removing a tree for aesthetic reasons, our team of professionals will be more than happy to assess the state of your tree and determine if removal is necessary. If a tree is dead, crowding other trees, or creating a dangerous situation, it may need to be removed or replaced by a new tree to provide some new growth to the area. When we remove a tree, we are careful with your Keller, TX property, meaning we remove the tree completely, grind the stump, and clean up the entire area. This leaves your property clean and free of any additional removal or clean-up.
Tree Pruning
If your trees are thriving, but seem to be overgrown, it may be time to look into tree pruning. We prune trees to take care of dead or hazardous limbs and to improve the overall appearance of your trees. Properly pruned trees stay healthier and thrive longer. We can also thin your trees, take care of deadwood removal, and demoss affected areas to ensure your trees looks healthy and well maintained.
Other Services
While tree pruning and removal area common tree services, A. Matt Tree Service doesn't stop there. We offer a variety of tree services customized to fit your needs. We can often come to your Keller, TX home or business on the same day that you contact us for certain job and always offer the most competitive prices in the area. If Texas is getting ready for yet another major thunderstorm, we can stop by and ensure that your trees do not pose any hazards to your home, vehicles, or other property. We can also take care of complete land clearing for undeveloped plots.
When you contact A. Matt Tree Service for your FREE estimate.
Be sure to ask about:
Multiple tree removal
Stump removal and grinding
Dangerous tree removal
Top soil and mulch care
Tree shaping
Landscape installation
Tree evaluation and maintenance