A. Matt Tree Service – Shrub Removal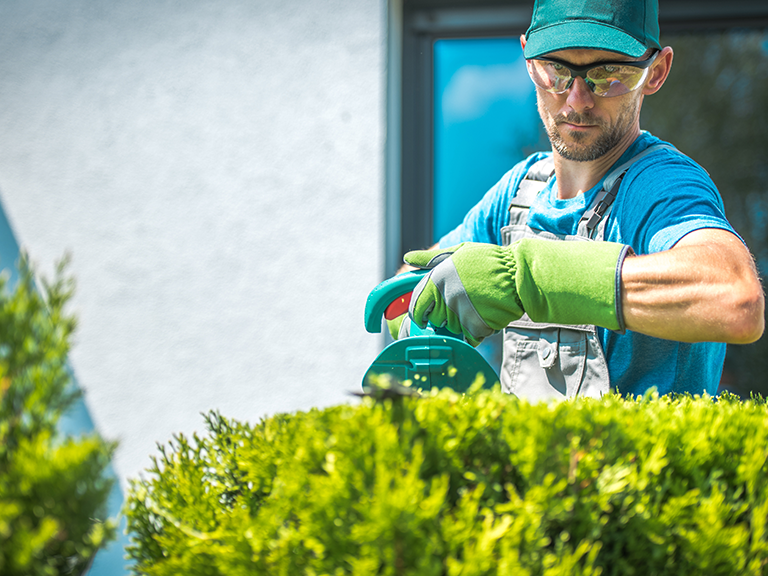 A. Matt Tree Service has been in the tree service industry for over a decade. Our team is fully licensed and insured for all types of tree services and provides our tree services to all of Forth Worth, TX, and the neighboring areas. From dangerous tree removal to shrub and stump removals, we do it all! We provide reasonable rates for both residential and commercial properties! Give us a call today for any tree service needs!  
Shrub Removal Services
Shrubs can look really nice on your property, but they can also become overgrown and pose a safety risk for your Forth Worth, TX property. Overgrown shrubs and bushes can not only give your property an unappealing look, but it can be dangerous. Wild animals and people can hide overgrown bushes and shrubs. It is best to have any shrubs or bushes removed from areas near your home or business for your safety. Too many shrubs can also cause your other plants and trees in the area to grow less, especially if the bushes or shrubs take over the area. A. Matt Tree Service provides the following tree services for your property:
Shrub Removal
Bush Removal
Juniper Removal
Root Removal
Juniper is a cause of concern in the state of Texas. While they can be beautiful, Juniper bushes can multiply and take over your landscaped property. Luckily, A. Matt Tree Service provides juniper removal. Junipers are harder and trickier to remove than standard shrubs. Juniper roots can be very dense, cause a lot more work to ensure they are thoroughly removed and will not grow back. Our team knows the best way to remove Juniper and other shrubs from your property. Root removal is part of the shrub removal process. If roots are not removed entirely, the shrubs or bushes will grow back and start to cause problems again. Our team provides entire shrub and root removal for Fort Worth, TX, and the surrounding areas. Our team has extensive knowledge in all tree services and guarantee you will love our tree work!
When you contact A. Matt Tree Service for your FREE estimate.
Be sure to ask about:
Multiple tree removal
Stump removal and grinding
Dangerous tree removal
Top soil and mulch care
Tree shaping
Landscape installation
Tree evaluation and maintenance