A. Matt Tree Service – Tractor Lot Mowing and Land Clearing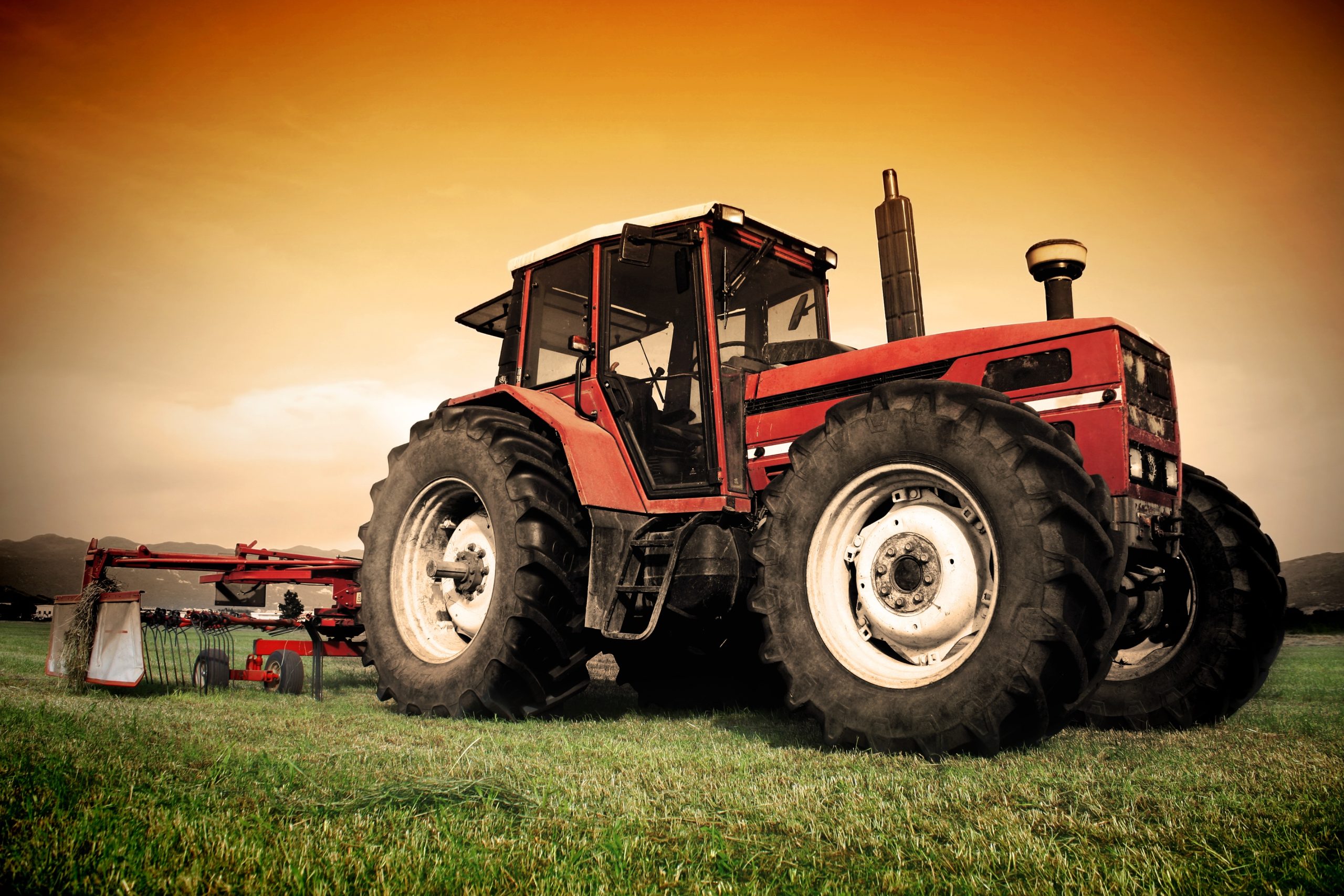 A. Matt Tree Service is proud to provide the Fort Worth, TX area with large commercial and industrial tractor lot mowing and land clearing services. Our team has the equipment and knowledge to clear and mow multiple acres and farmland. We use large tractors and other equipment to ensure the job is done within the specified time limit and your budget.  
Lot Mowing
Large lots can be troublesome, especially when they need mowing. Overgrown lots and acreage can create problems, including rodents, insects, and fire hazards. Luckily, A. Matt Tree Service is here for the Fort Worth, TX area. We realize everything is bigger in Texas, and that includes land! We have the equipment to handle the mowing and upkeep on large lots and multiple acres. If your land could use loving care, give us a call. Our talented team will handle the dirty work for you, all while keeping your land safe from the many hazards of overgrown shrubs and grass.
Land Clearing
Land clearing for construction projects or farmland can seem like a huge undertaking, especially if you
attempt to clear the land yourself. A. Matt Tree Service provides complete land clearing services for all
of Fort Worth, TX. Our team has an assortment of tools and equipment at our disposal to ensure your
land is cleared and ready for your cattle, farm needs, or construction project. Our land clearing services
are suited for lots, multiple acres, and farmland. With our knowledge and tools, we can ensure your land
is adequately cleared and is ready for the next step in your project – Guaranteed!
Our highly knowledgeable team is equipped to handle the area's most extensive land clearing and lot
mowing jobs. If you are looking for prompt service, impeccable results, and affordable rates, give A.
Matt Tree Service a call today!